We currently service Center Township, Monaca, Beaver
and surrounding areas in western Pennsylvania
Personally caring for, but not limited to:
Dogs, cats, birds
Ferrets, hamsters, rabbits, guinea pigs
Fish and exotic pets
ContacT US
Send us an email
We'd love to hear from you! Send us an email and we'll answer all your questions about our services.
noahschoice@yahoo.com
Give us a call or send us a text
We'd be happy to discuss our services with you!
724-544-9304
Meet Us
We begin with a free initial interview to meet you and your pets in your home. We'll ask about your pets' eating habits, likes and dislikes, any medications that they may need, and of course what they like to do to have fun! We're dedicated to delivering quality services to our clients. We've cared for a variety of pets ranging from cats and dogs to exotic birds and fish. Your pet's happiness and well-being are our goals. Pets are our passion! We understand that you love them. We love them too!
Schedule a Date!
You determine how many visits you need each day and what services your pets require. We offer as many visits a day as you need. Our rates are among the most competitive in the area and we're confident that we offer the best service available. No job is too small or too large and we don't charge extra for holidays!
 What Do We Offer?
Feeding and providing fresh water
Taking your dog for walks (if requested)
Personal attention, including play time
Litterbox cleaning
Canine waste removal
Bird or reptile liner changing
Administering oral, topical medication
Watering indoor/outdoor plants
Bringing in mail/newspapers
Taking trash to curb on trash day
Rotating lights to make your home look occupied
Security checks to doors and windows
Cleaning up pet accidents
Transporting pets to vet or groomer
House sitting
Other pet or home care services such as errands, light shopping, etc.
Our Most Popular Services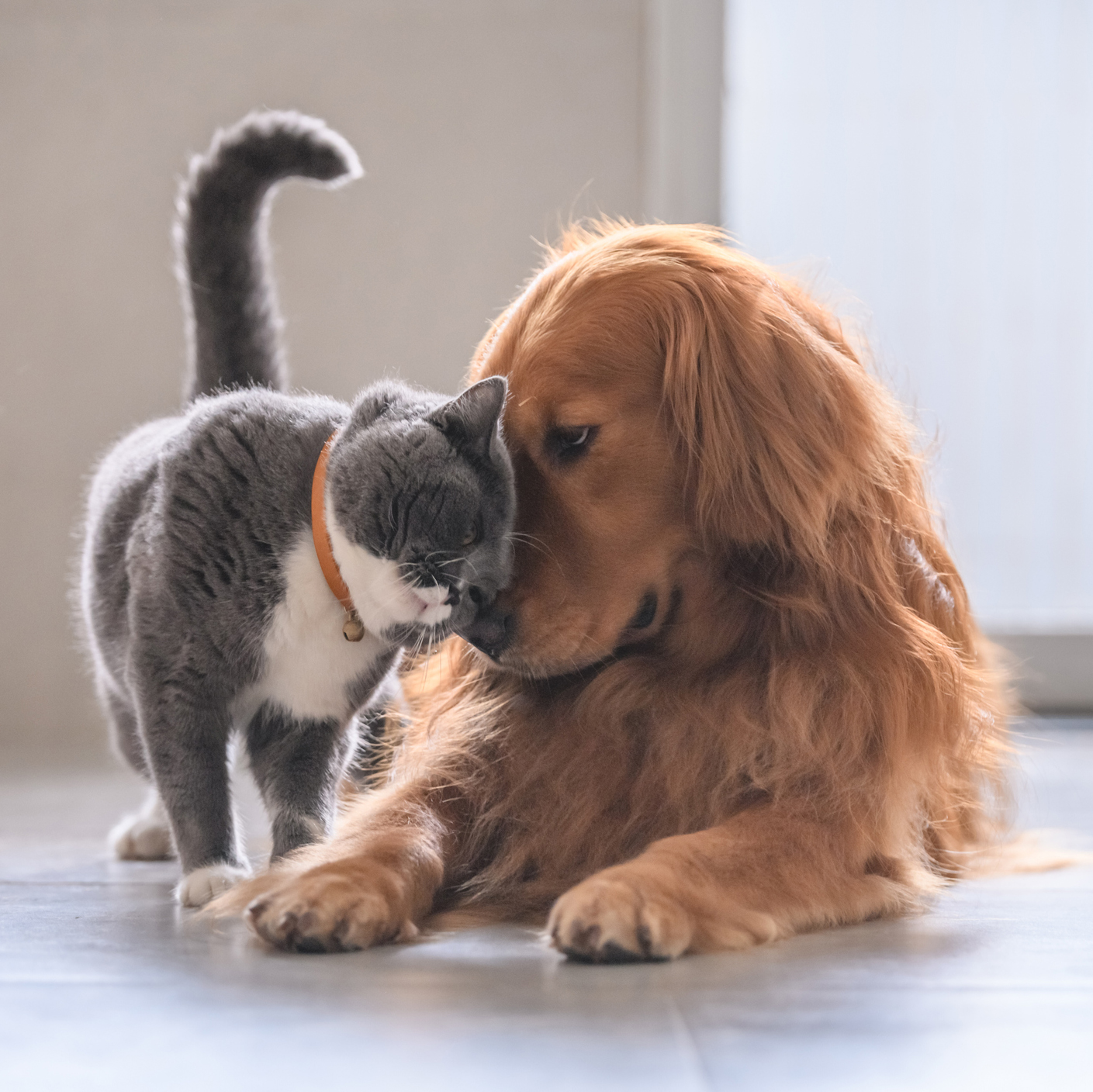 Visits for long work days
All pets need a break during the long work day, double shifts or unexpected overtime. Most pets cannot do without a potty break for more than 6 hours. This service is especially beneficial for puppies and elderly dogs who cannot go for more than a few hours without needing to be relieved. We can provide this service for first and second shifts. We will let your pet out to go to the bathroom, get some fresh air, stretch, relieve some anxiety, play with toys or play ball and have some treats (if allowed). We'll provide food and fresh water, administer medication if needed, clean up accidents, leave daily notes about each visit, and always give lots of TLC and personal attention.
$15/visit ($1 for each additional pet)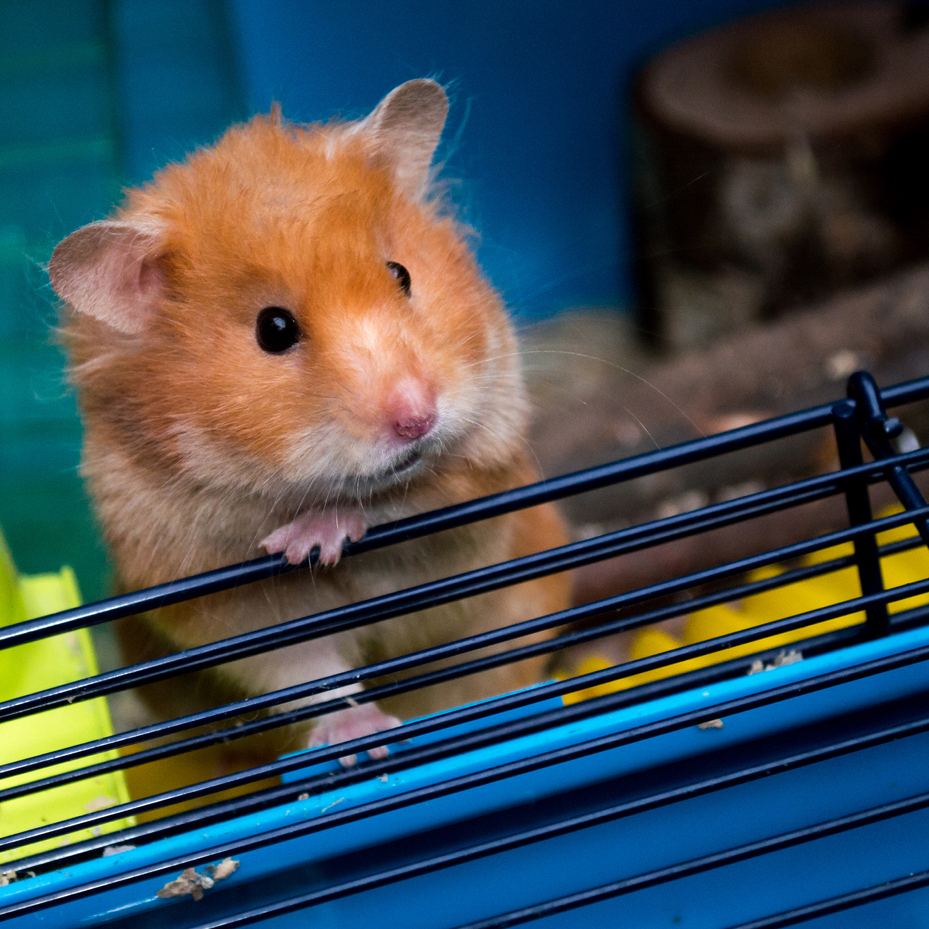 Visits for vacation, business, and day trips, hospitalization, or any reason
Your best buddy will enjoy staying at home while you are away for an extended period of time. Animals are happiest and least stressed when they are in their own "territory." A familiar environment, diet, and exercise routine are all essential to your pet's well-being. Eliminating the trauma of being transported in a carrier and minimizing exposure to illnesses from other animals at kennels will make your pet's time away from you much happier. 
$15/and up depending on services needed and number of pets
Pet and House Sitting
We'll stay at your home while you're on vacation, take care of your pets, water indoor/outdoor plants, take out trash, bring in mail/newspapers, clean pet waste from the yard, walk the dog(s), and always give your special companions lots of TLC and personal attention.
$300/week (7 days 6 nights)
$50/night Includes: caring for pet when you leave, spending the night, and caring for pet until you return the next day.
Dog Walks
For good health and well-being, an ounce of prevention is worth a pound of cure. A regular routine of walking may be exactly what your dog needs to maintain his/her health for many years.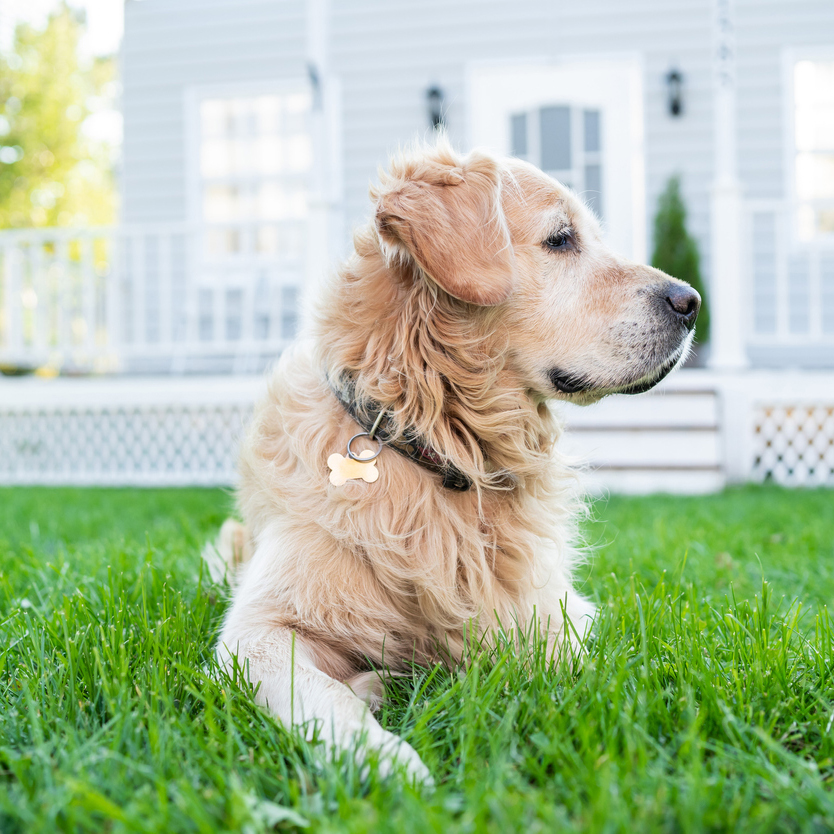 Pet Waste Removal
We will pick up and dispose of dog waste from your yard once a week. *Note: There will be an additional charge for clean-up of large amounts of waste from a yard that has not been recently cleaned.
The Benefits of Using a Pet Sitter
Reduces stress
A pet sitter is the perfect alternative to boarding your pet. With Noah's Choice there's no need to keep your pet confined to an unfamiliar space and possibly being exposed to other pet illnesses, fleas and noise. Pets with separation anxiety often do better staying in their own homes where they can eat, sleep, and play in familiar surroundings.
Provides home security
Criminals prowl neighborhoods looking for signs that homeowners are away. Mailbox theft is a growing crime as identity thieves look for personal information to access bank accounts and credit cards. Having a pet sitter stop by once or twice a day to bring the mail and newspapers inside helps prevent homeowners from becoming potential crime victims.
Members of Pet Sitters Associates, LLC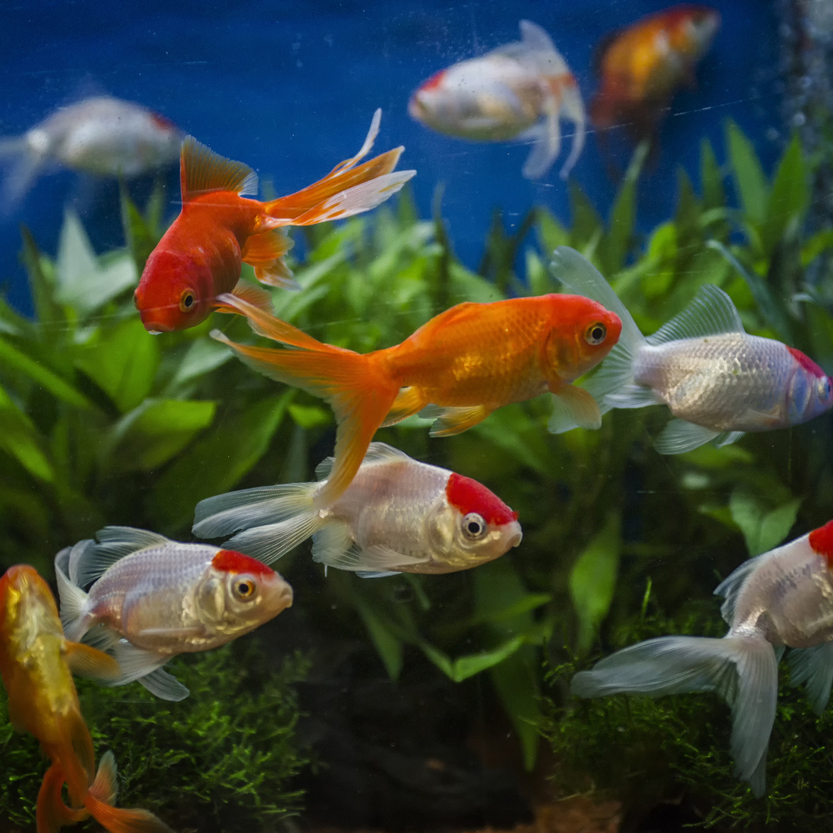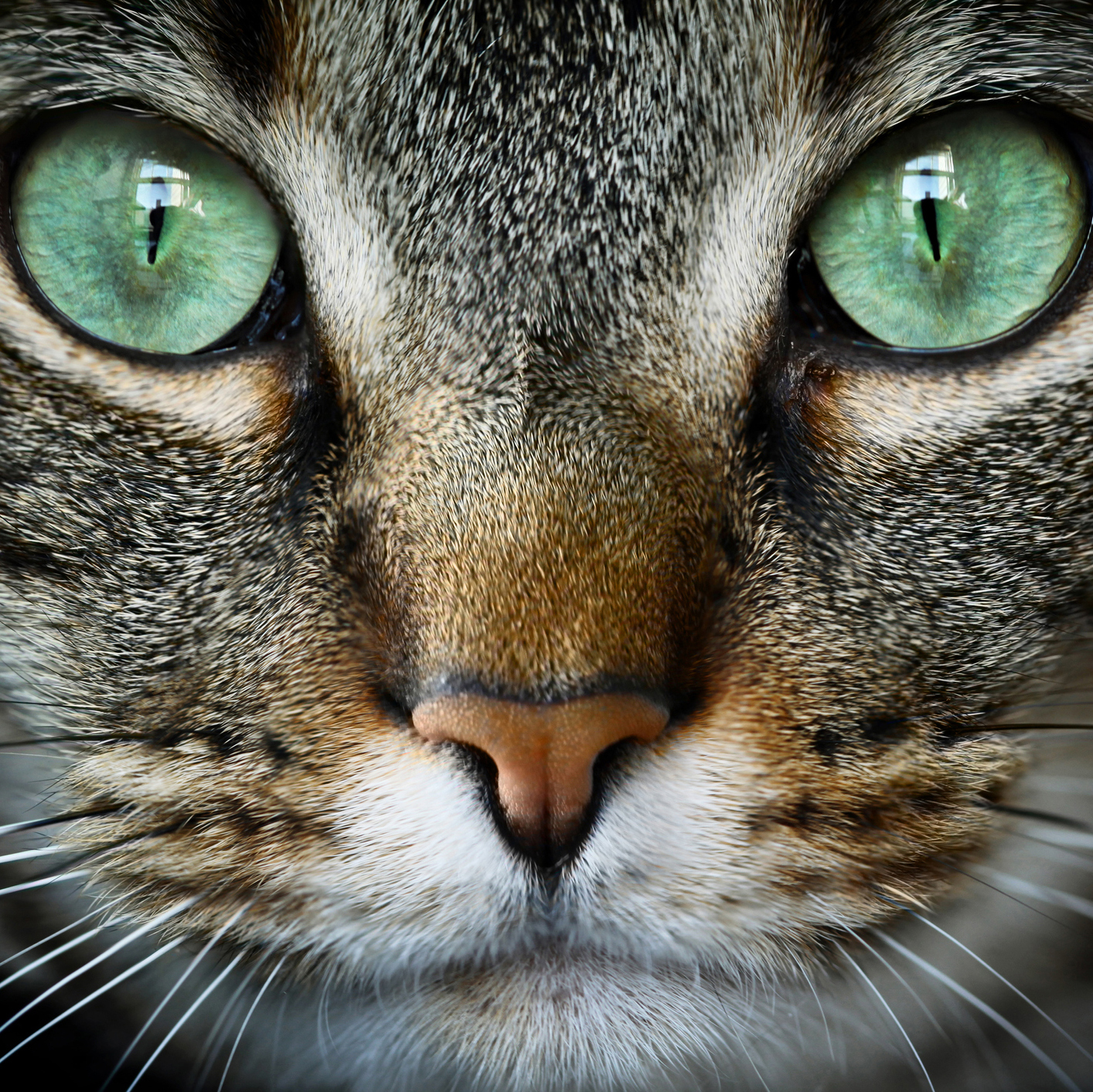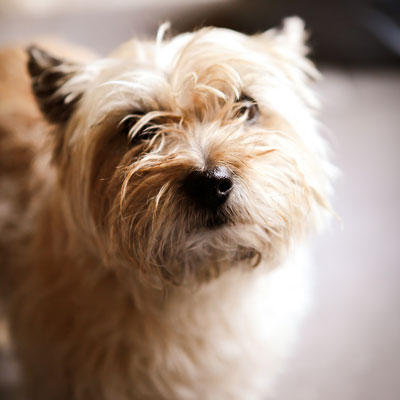 Get in Touch By Phone, Text or email
We look forward to hearing from you !